Meet Our Outstanding Legal Staff Serving Sagadahoc, Cumberland, Kennebec, York, Lincoln, Androscoggin, Oxford, Franklin, and Knox Counties
---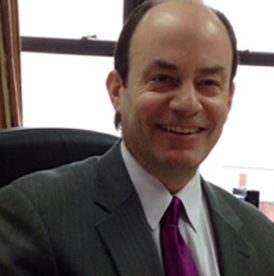 Attorney Matthew Nichols is a fearless and dedicated criminal defense lawyer who has been standing up for citizens accused of serious crimes in Maine since 1988. Known as Maine's preeminent criminal and drunk driving defender, Attorney Nichols fights for his clients to protect their fundamental rights and freedoms that are assured under the Constitution.
Quick Facts about Matthew Nichols
Successfully defended thousands of Drunk Driving cases.
Defends against major criminal charges, including homicide.
Presents Drunk Driving Defense seminars to Maine Bar.
Consummate and veteran Trial Attorney.
Defends cases in state and federal courts.
In practice for over 28 years.
Attorney Nichols is a highly experienced litigator and is prepared to take your case to trial if and when necessary. He has been described as a "fearless advocate" by his colleagues and local media. He knows the prosecutors and their methods and approaches to building cases. As a result, he is a highly effective negotiator who can meet and often exceed his client's desired results. Read more…
---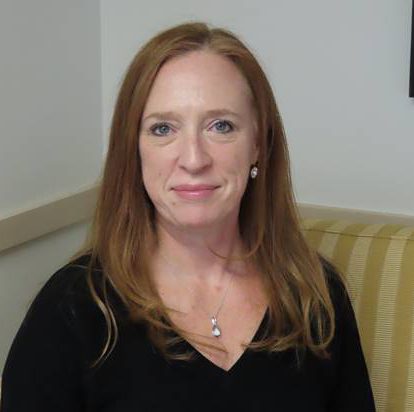 Joanne Deering is the Legal Assistant and backbone of the law firm. She began her career working in the criminal division of the Cumberland County Courthouse in 1990 where she gained extensive knowledge on court process and procedure over the next ten years. Joanne was highly praised by judges, clerks, and co-workers at the Court and was promoted to supervisor before leaving to join the law firm.
In 2000, Joanne brought her knowledge in procedural law and her court system experience to Attorney Matthew Nichols's criminal defense firm. Today, attorneys Nichols and Tucker depend on her to ensure every case is moving forward and stays on track. Joanne coordinates filing deadlines for all casework in both state and federal courts.
"I walk our clients through the procedural process by answering as many of their questions as I can, as many times as they ask. Knowing what's going to happen next, or what will normally take place procedurally over the next few steps in their case, really gives them a sense of relief. Sharing my knowledge of what's going to happen helps educate our clients so they understand the systems their cases are moving through." Read more…