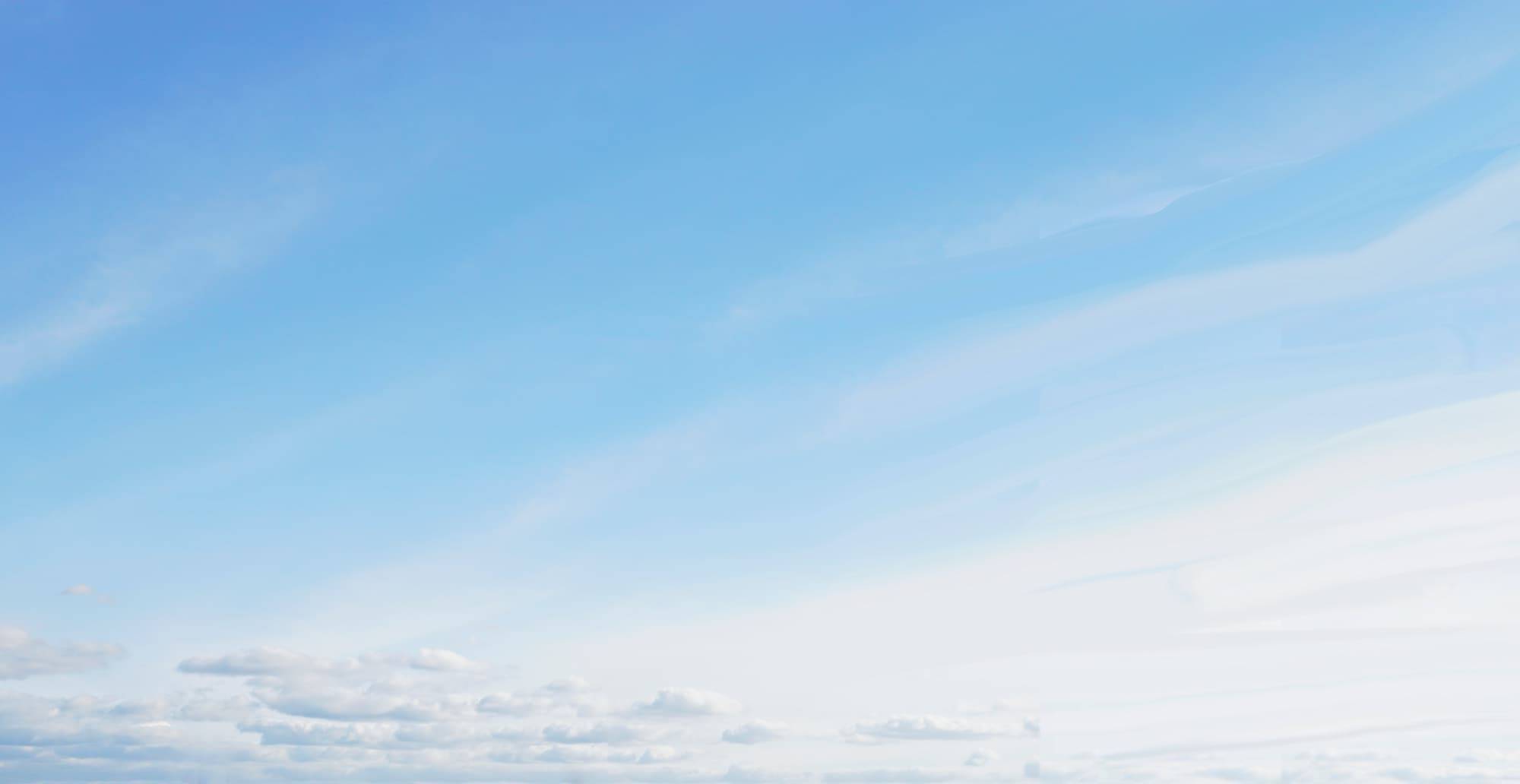 Arrested for OUI or Other Crime?
Contact Our Portland Attorneys Today.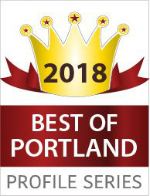 Featured top business in the Portland Press Herald – MaineToday. August 9, 2018

Meet Our Portland, Maine Attorneys
Specializing in OUI / DUI and Criminal Defense.

Matthew Nichols Criminal Defense Attorney

Benjamin Tucker Defense Attorney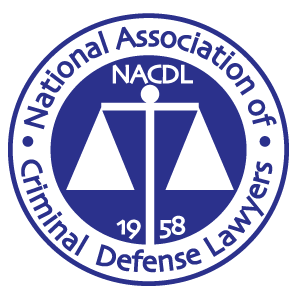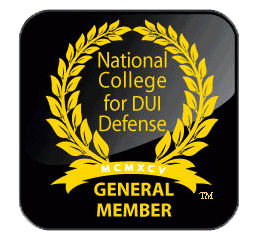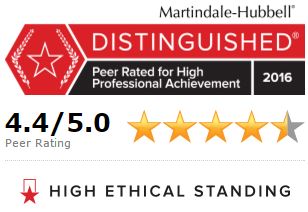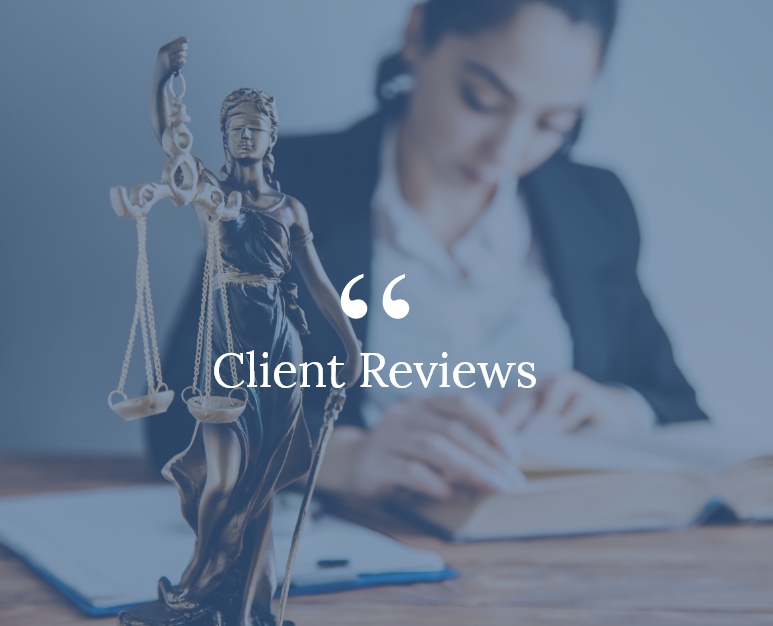 Happy choosing Matthew Nichols to help.

I went to Mr. Nichols in search of someone that had the most obvious depth in knowledge of DUI cases. I felt as though he was friendly but informative. Although, in my particular case I had nothing much in my favor to get away with my actions, Mr. Nichols was able to get me the best possible outcome and avoid a much harsher punishment to which I am grateful. He has experience and knowledge and is prompt and thorough. He gets results.
Exactly the right man for the job!

Matt was an ace in all hearings. We had the fortune of going head to head with a "loose cannon" of an officer, and Matt made sure to exploit that but never play the bad guy. The facts he found in my defense could not be refuted, his angle of attack was dead on – at the time I would have preferred going after the officer more overtly, but Matt's experience kept him on a line that didn't jeopardize my case with the hearings officer (former police man) or the district attorney…
The best attorney money can buy.

Matt Nichols is, hands down, the best attorney money can buy. I have used his services (along with those of his associate) on three different occasions concerning OUI charges, and have never been let down. Matt Nichols knows his way around the legal system, and he always makes sure you know exactly what to expect every step of the way.
Get your questions answered!
Schedule a Free Review of Your Case with Nichols & Tucker